Transect tool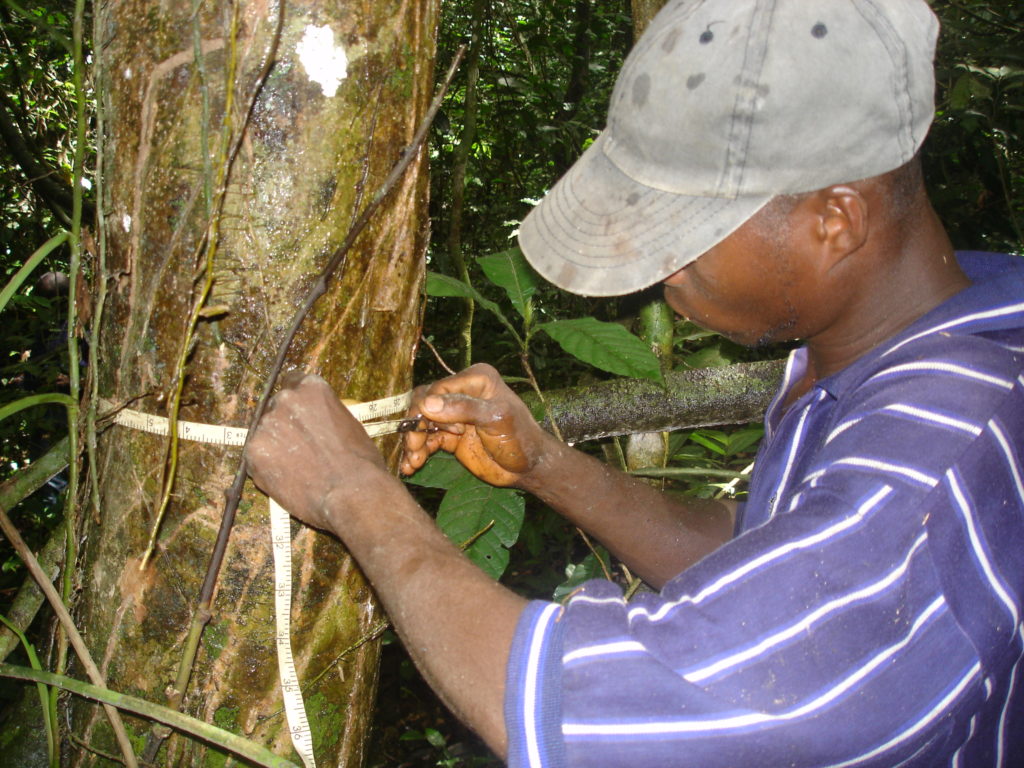 Many inventories make use of transects, Forestry companies assess their concessions based on forest inventory transects an ecologists gather flora and fauna data along line transects.
The location of recorded data is based on the length along the transect in combination with the distance from the transect line.
Silvavir Forest consultants has designed a tool that can be used in combination with ArcGIS to plot your transect inventory data on their exact spatial location.
All you need are the start- and end coordinates of your transect in combination with the length on the transect and the distance perpendicular to the transect.
Massive surveys can now be mapped within minutes. This highly improves the speed and efficiency of management- and operation planning.
If you are interested in this tool, please contact us