Mamiri Forest management plan. Samreboi, Ghana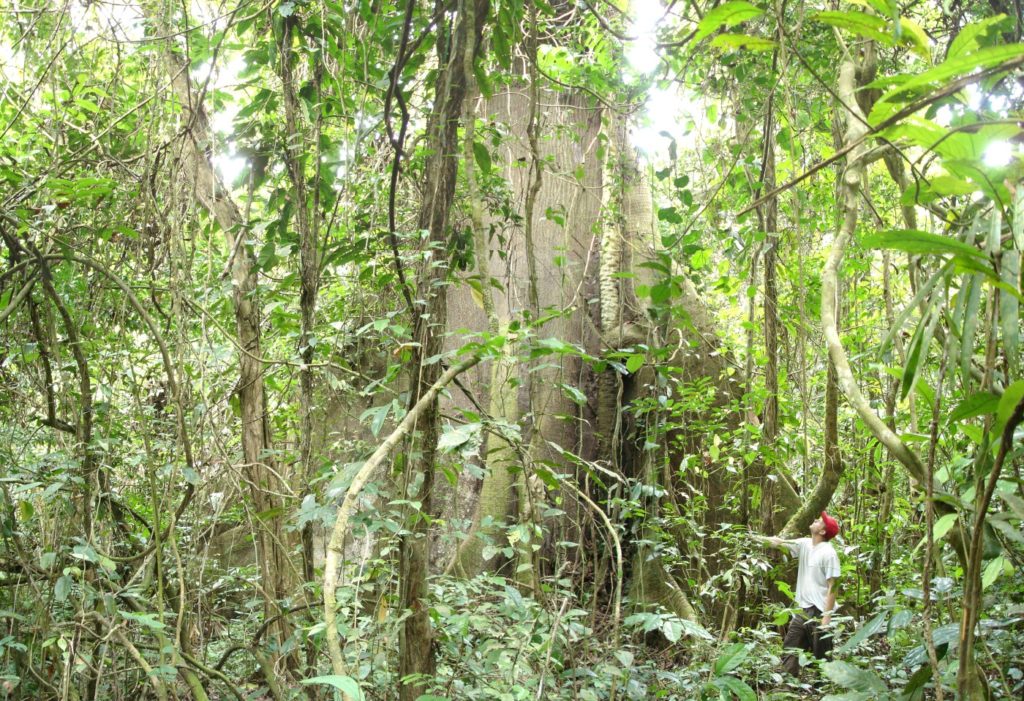 Mamiri Forest Reserve
Mamiri Forest Reserve is a narrow north-south elongated forest reserve in Western Ghana, with an area of roughly 45 km². The reserve is managed by Samertex timber and plywood company Ltd.
The area is divided into three divisions. The Globally Significant Biodiversity Area and Fauna Protection Areas are known to be inhabited by chimpanzees. The southern area is reserved as Timber production area.
Because of its steep slopes, swamps and conservation areas, half of the reserve is unsuitable for timber exploitation. Looking to the future Samartex realizes that commercial timber exploitation is not economically sustainable and is looking for alternative income.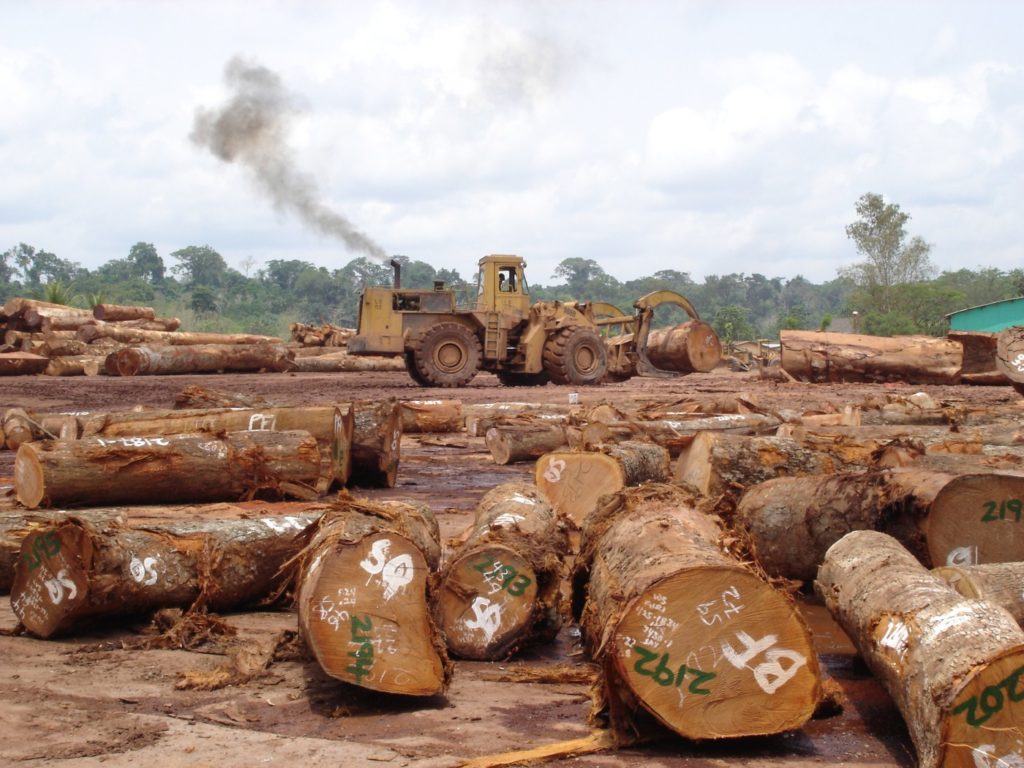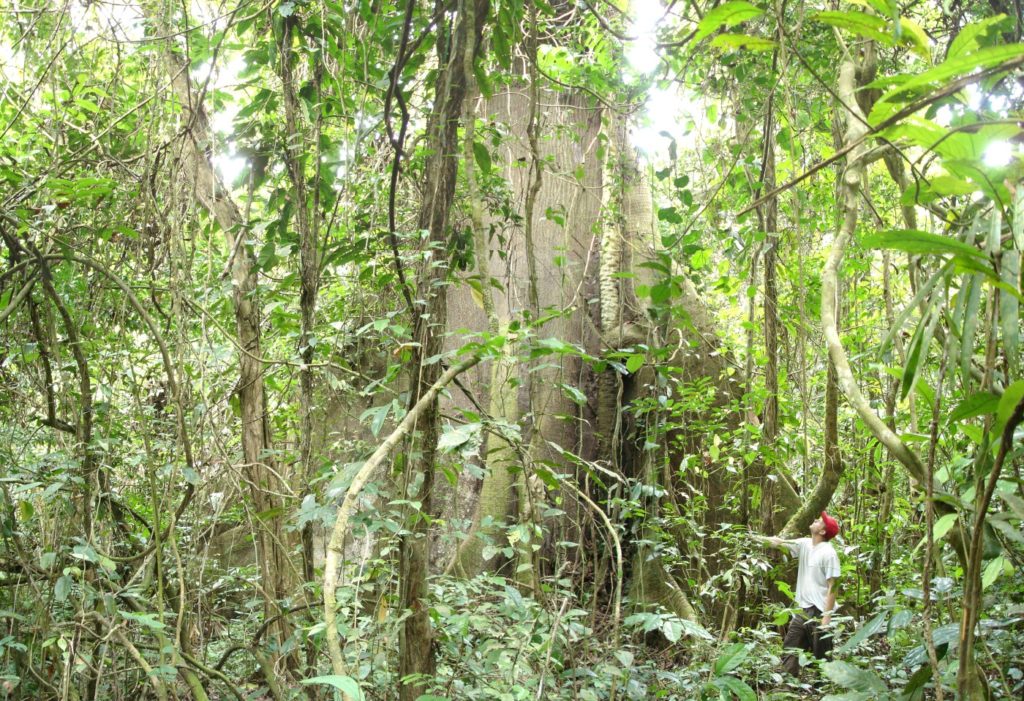 Permanent Sample Plots
First of all a lot of data has been gathered to get a good view of the reserve in terms of natural resources. With help of a botanist nine permanent sample plots of one hectare were established evenly throughout the forest to produce continuous data about the current timber stand.
 Results have proven that numbers of economical attractive species with adequate diameters are low, there is little regeneration of economic species and high conservation priority black star species are abundant.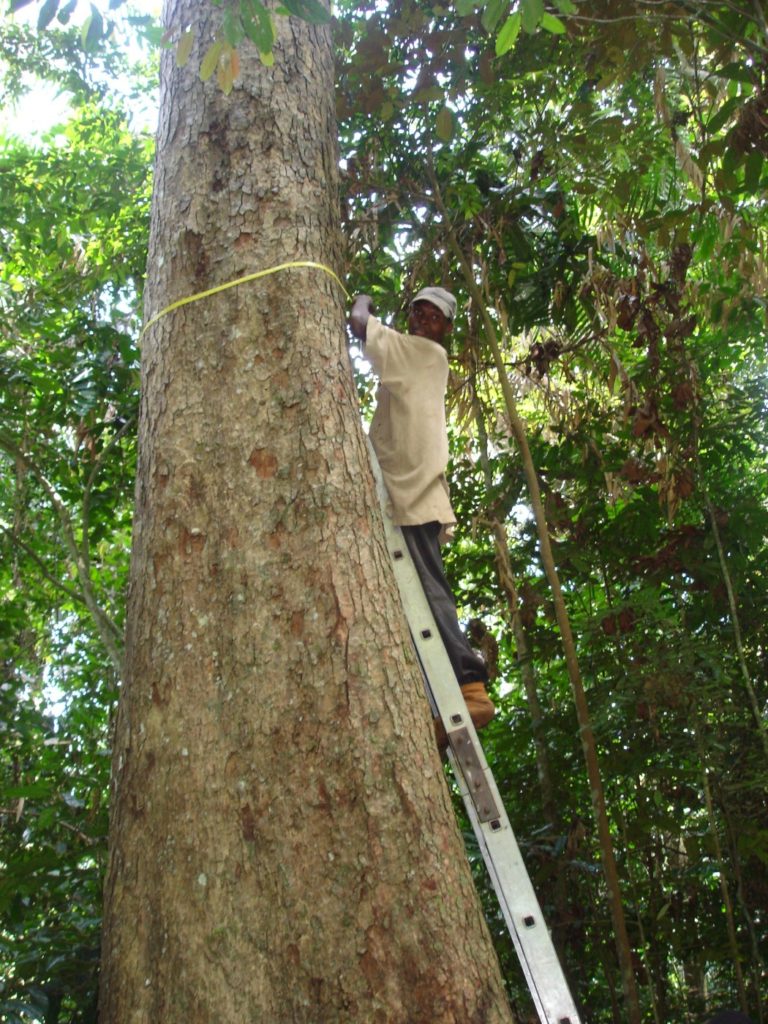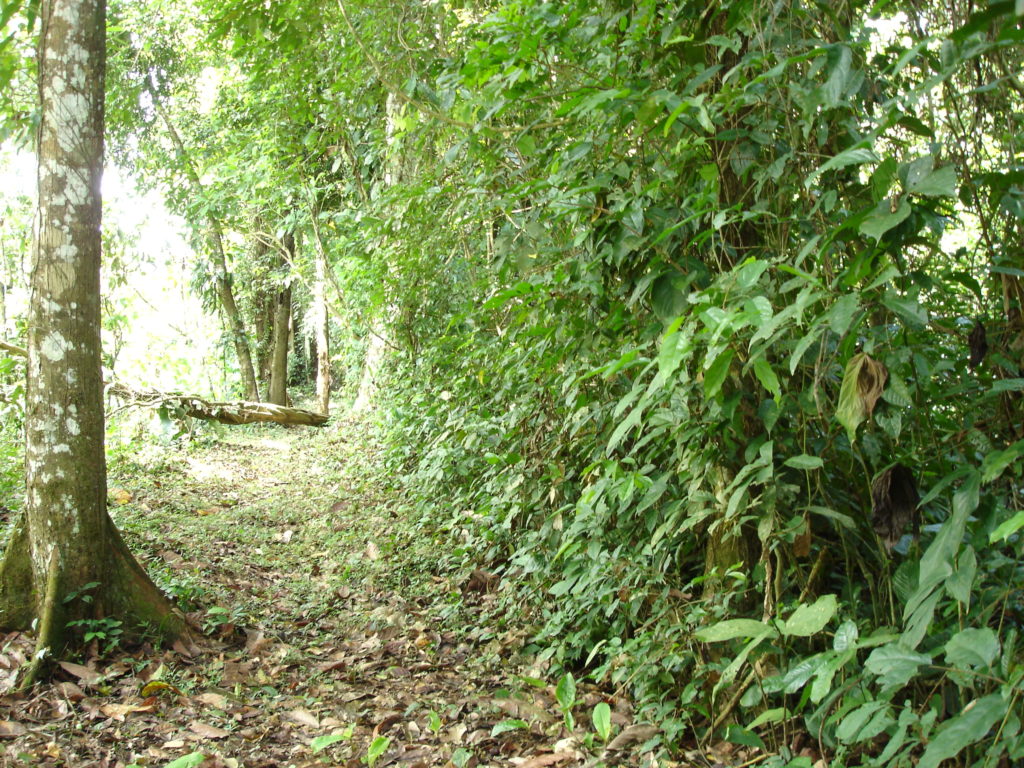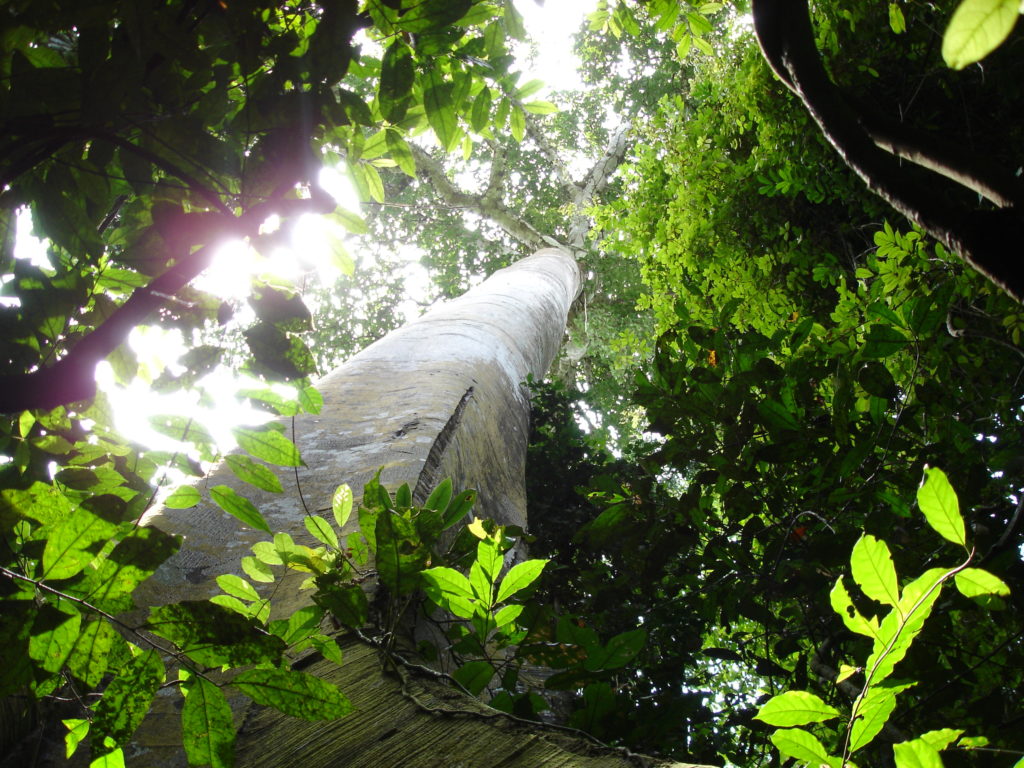 Interviews
To be able to get information concerning fauna and non timber forest product collection within the short time frame, local people living in the vicinity of the reserve were interviewed.
Results show that some (critically) endangered animal species like the chimpanzee (Pan troglodytes), white breasted guinea fowl (Agelastes meleagrides) and the bareheaded rock fowl (Picathartes gymnocephalus) are still present within Mamiri Forest Reserve. However, it is very clear that virtually all animal species are hunted for their meat and populations are declining.
The interviews also showed that there is a virtually endless list of non timber forest products which are used by the local people. The forest provides them with a broad diversity of products, ranging from food, stimulants and medicines to tools and construction materials.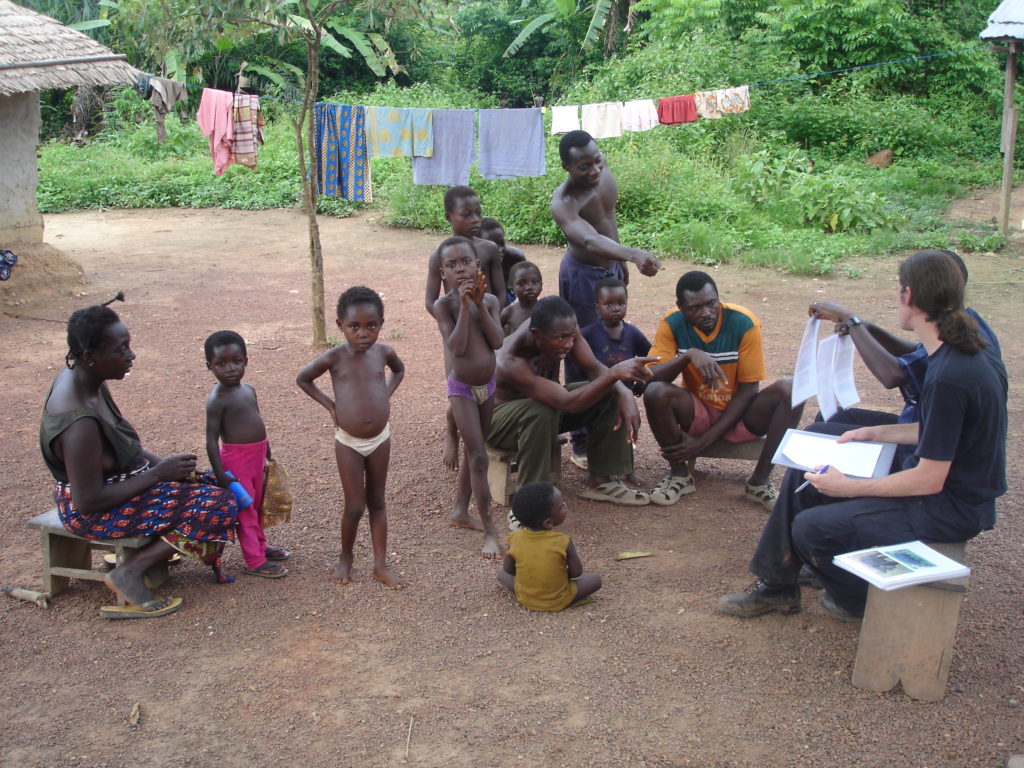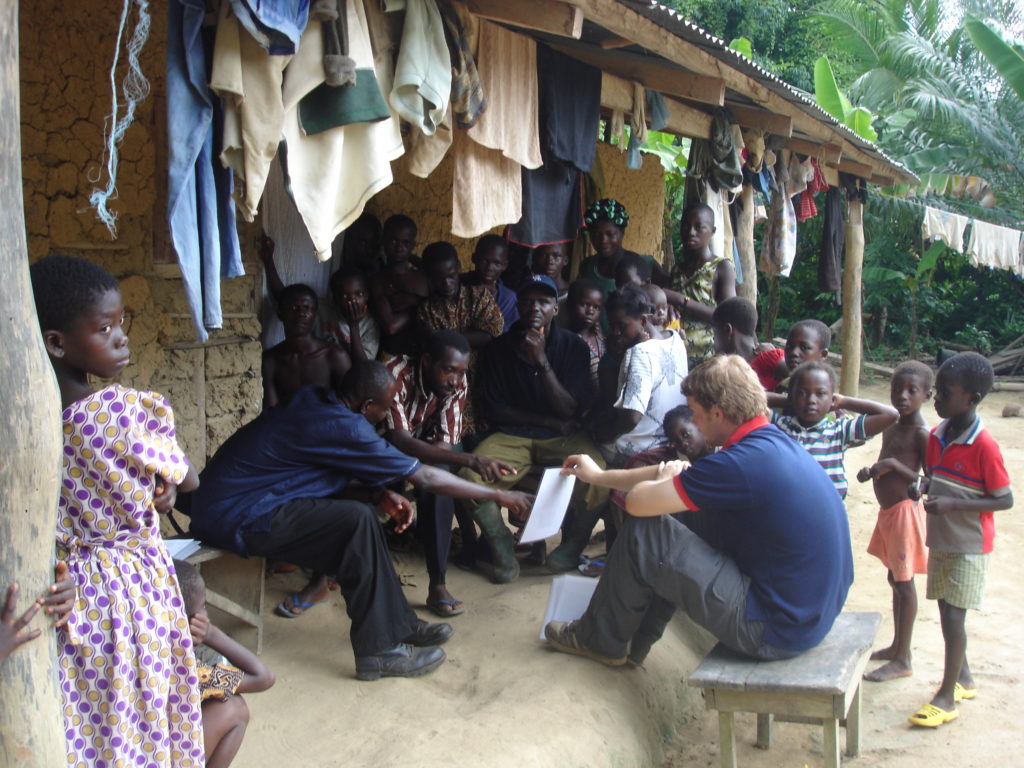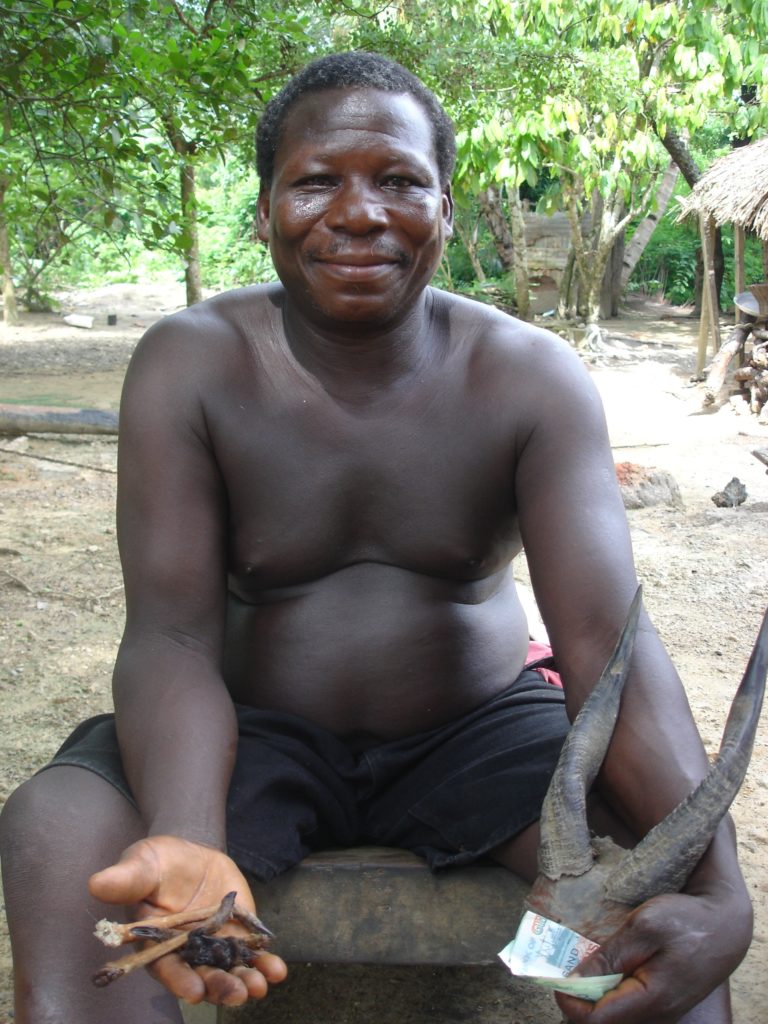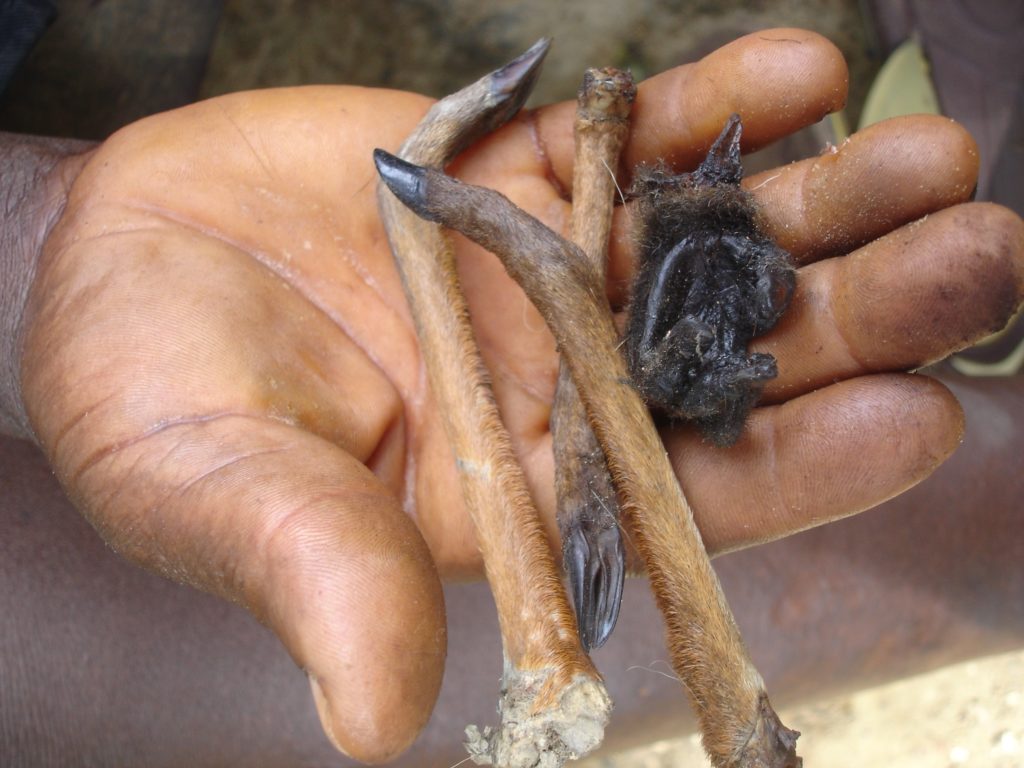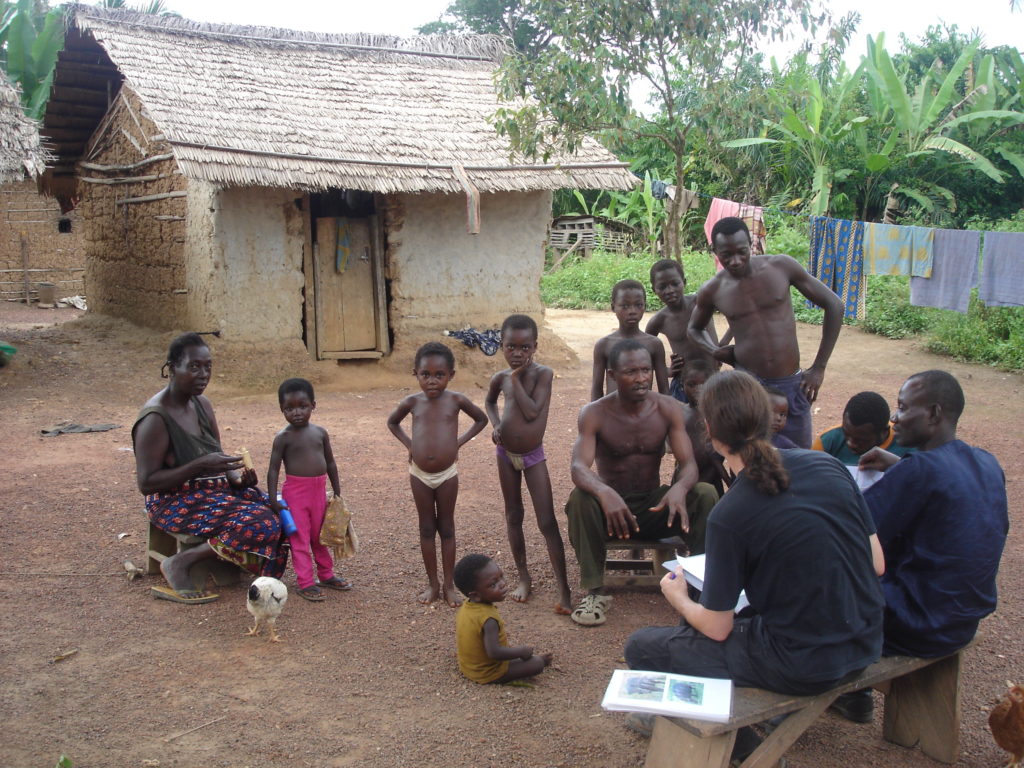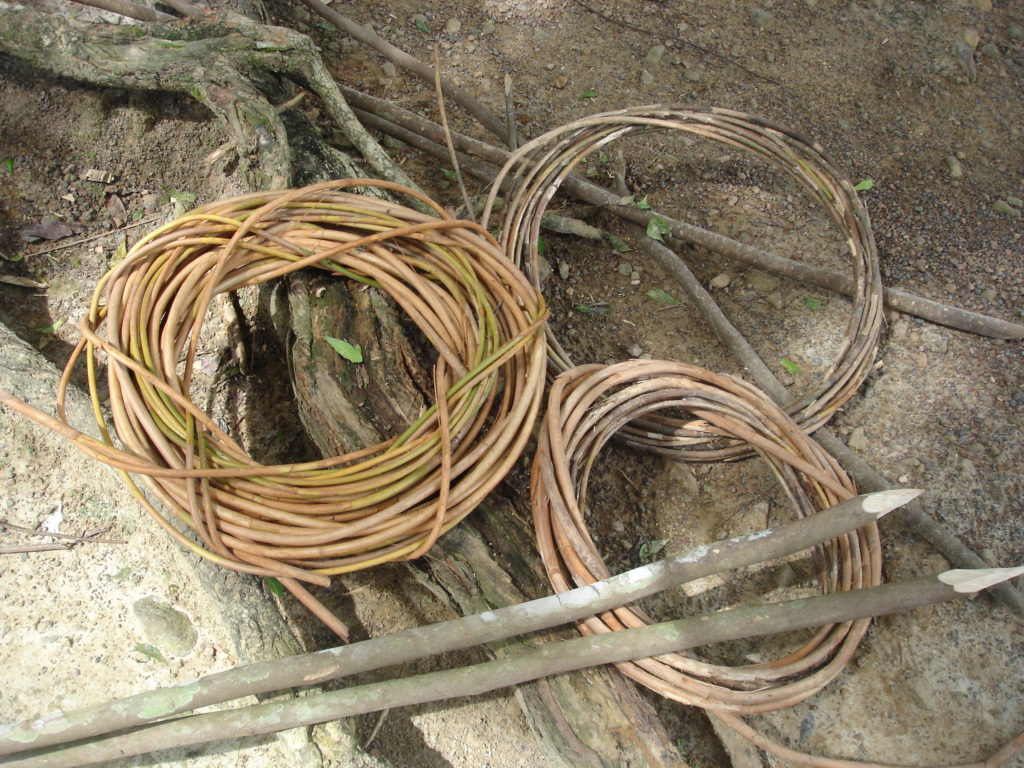 Recomendations
The nine one-hectare permanent sample plots that were established have shown that the area is not profitable for timber extraction and that the northern half of the reserve has a high biodiversity and should remain under conservation restrictions.
Because of the presence of the different significant endangered animal and plant species as well as a very good accessibility as it is located along the Asankrangwa – Manso Amefi main road, the northern area has a high potential for ecotourism and ecological research. Chimpanzees could very well function as a flagship species to attract conservation organisations, researchers and tourists. Mamiri Forest Reserve contains some steep hills which could be a suitable starting point for the construction of a canopy walkway. This could also be a major tourist attraction.
Hunting and gathering puts pressure on some of the protected plant and animal species in Mamiri forest reserve. Alternatives such as domesticating wild animals for food provision should be stimulated and environmental laws should be adequately enforced to address the problem more adequately. Other key words for the area are education and more research.
This research was conducted by Roy Mol ans Sil Westra as part of the thesis BSc. Forestry and nature management.