Forest management plan Fiji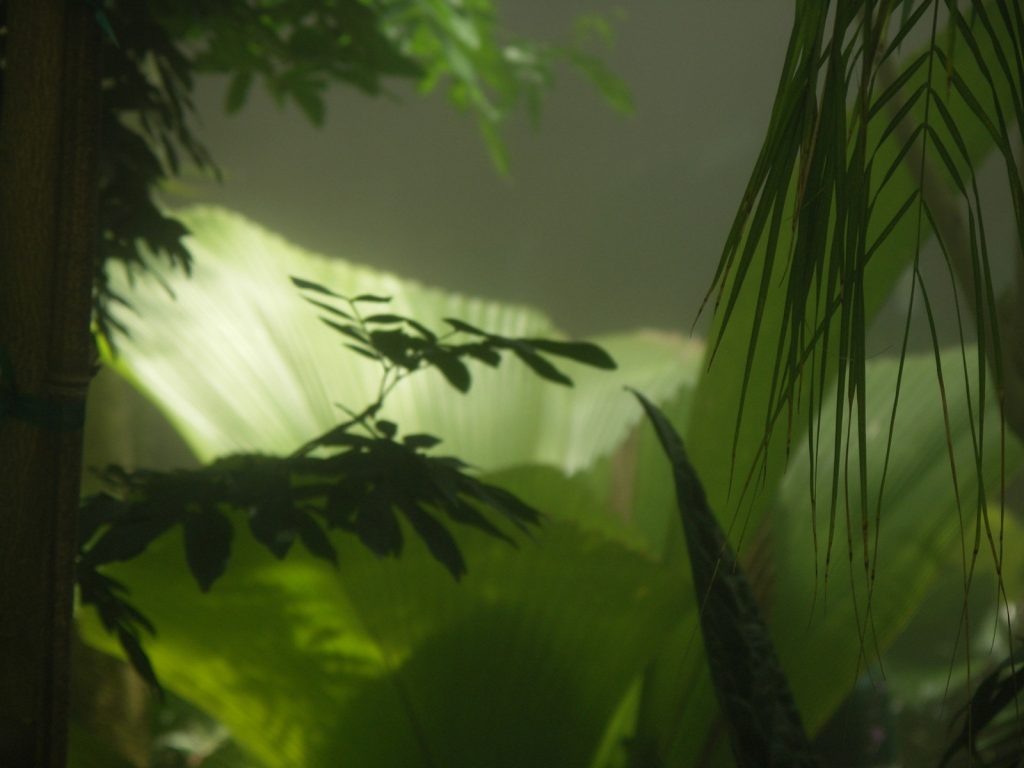 The management plan puts the focus on actively involving landowners in a way forest management in which income generating activities, based on sustainable use of natural resources are promoted in order to counter over-exploitation.
With increasing human population and globalisation with all its consequences, the pressure on forests is growing significantly. Therefore a responsible and sustainable way of forest management is essential. This plan tries to implement that in the project area "Drawa block" on the Island of Fiji.
This Forest Management Plan for the Fijian Drawa block directly arose from the Natural Forest Management Pilot Project (NFMPP), which was established 1991 to investigate the possibilities of sustainable forest management and to contribute to the development of modified management systems for communally owned indigenous production forest. The main objective of this Natural Forest Management Pilot Project (NFMPP) was the development of management prescriptions for communally owned indigenous forest (De Vletter, 1995).
Due to the fact, that among the Pacific Island communities, natural forests have been part of a community based land use system for centuries, it was obvious from the very first planning phase of this Forest Management Plan, that this plan has to be for the forest and the people. To identify and promote wider income generating activities based on the sustainable use of natural resources to counter exploitation also has to be taken in account.
Through the Sustainable Indigenous Forest Management and this Management plan it is envisaged that by actively involving the landowners in sustainable development practices their attitude towards the utilisation of their resources would be a more perceptive and a more responsible one. From a sustainable perspective the landowners need to be educated and trained for the crucial task of implementing and monitoring sustainable development in their land, because ultimately it is they, the landowners, who will determine the fate of the forests (Fung, 2001).